Join our community of illustrators & designers
The Just Us Collective is currently building a community on Slack with past members and are opening submissions for new ones - if you would like to join go to the link below and submit your details.
[unex_ce_button id="content_zsybyzh9a" button_text_color="#ffffff" button_font="regular" button_font_size="18px" button_width="auto" button_alignment="center" button_text_spacing="2" button_bg_color="#e95351" button_padding="20px" button_border_width="4px" button_border_color="#e95351" button_border_radius="4px" button_text_hover_color="#f2f2f2" button_text_spacing_hover="2" button_bg_hover_color="#567bfe" button_border_hover_color="#567bfe" button_link="https://justuscollective.typeform.com/to/O1A4aO" button_link_type="url" button_link_target="_blank" has_container="1" in_column=""]Join our Slack community[/ce_button]
About The Just Us Collective
The Just Us Collective is a non-profit community of illustrators & designers. Whether you are a student or professional practitioner – our aim is to create a platform for creatives to network and collaborate with other designers/ illustrators.
Over the past few years we have exhibited the work of the Just Us Collective at a variety of galleries in London; including KK Outlet, Beach London, Studio 1.1 and have created a number of publications to showcase up and coming creative talent.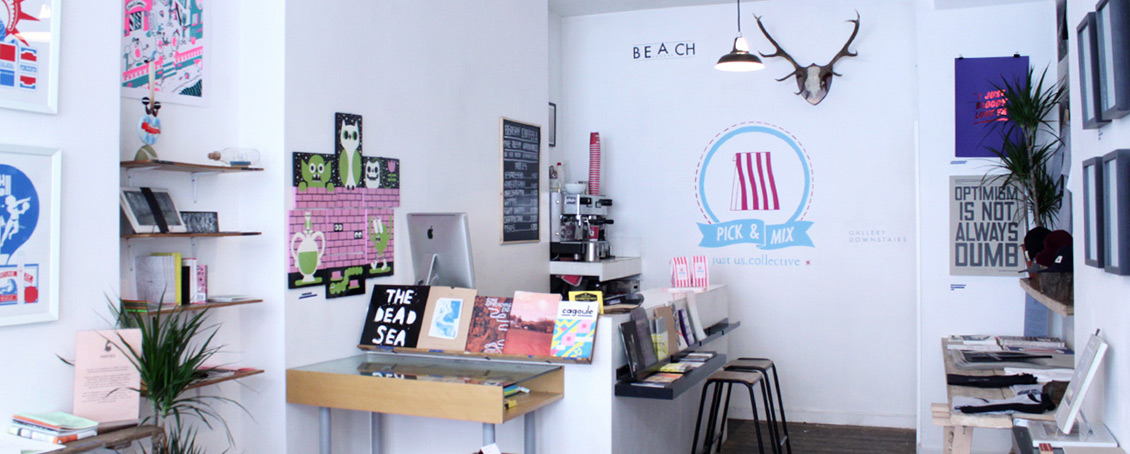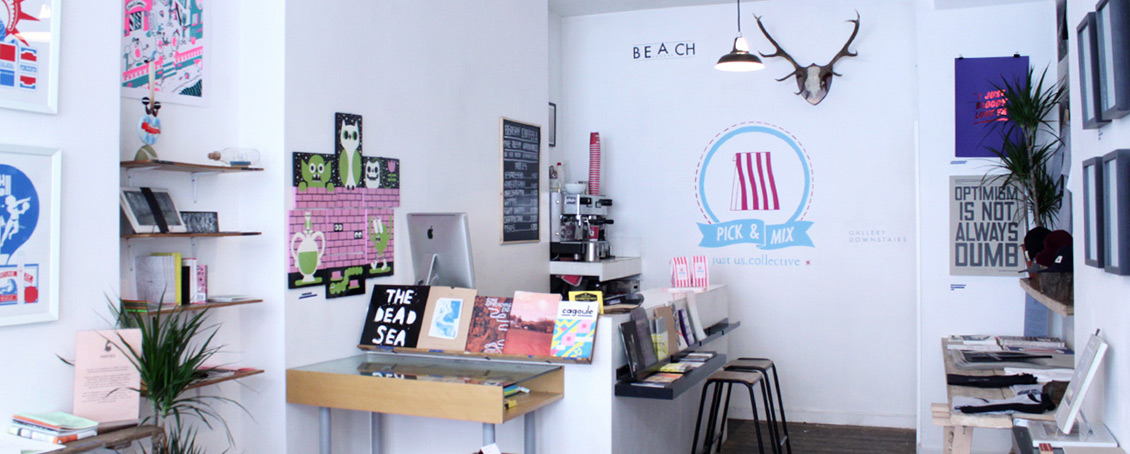 Instagram @justuscollective
[unex_ce_instagram id="content_mwufr4562" count="6" span="span2" is_fluid="yes" remove_gutter="no" target="dribbble" random="disabled"][/ce_instagram]